Michael Collins
Pictures from the Hoo Peninsula
Kettler Verlag, Dortmund, 2015
ISBN: 978-3-86206-490-8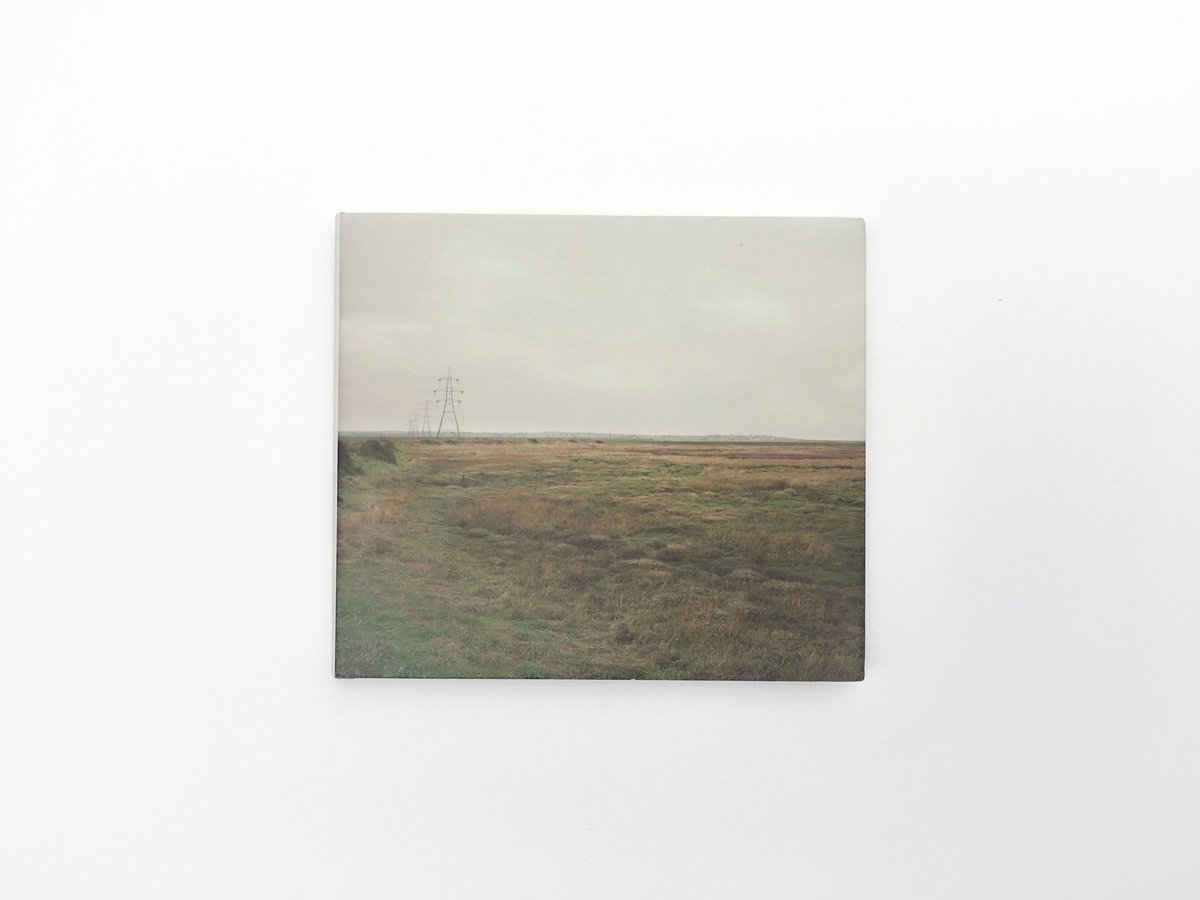 The book brings together 40 plates from Michael Collins' ongoing examination of the landscapes of the Hoo Peninsula; it's a great publication, featuring an essay by Roger Leverdier and an afterword by Collins himself. As it was published in Germany, all texts are in German and English.
The book can be ordered via Michael Collins website.
Part of the series was also published in 'Landscape and Industry', published by Dewi Lewis Publishing in 2014 (now sadly out of print), which allows to see the work on the Hoo Peninsula in the context of Collins other work. Printed in high quality, and generous in size, it allows to get an idea of the richness of detail of the photographs.