Hilda Grieve
The Great Tide
The story of the 1953 flood disaster in Essex
County Council of Essex, 1959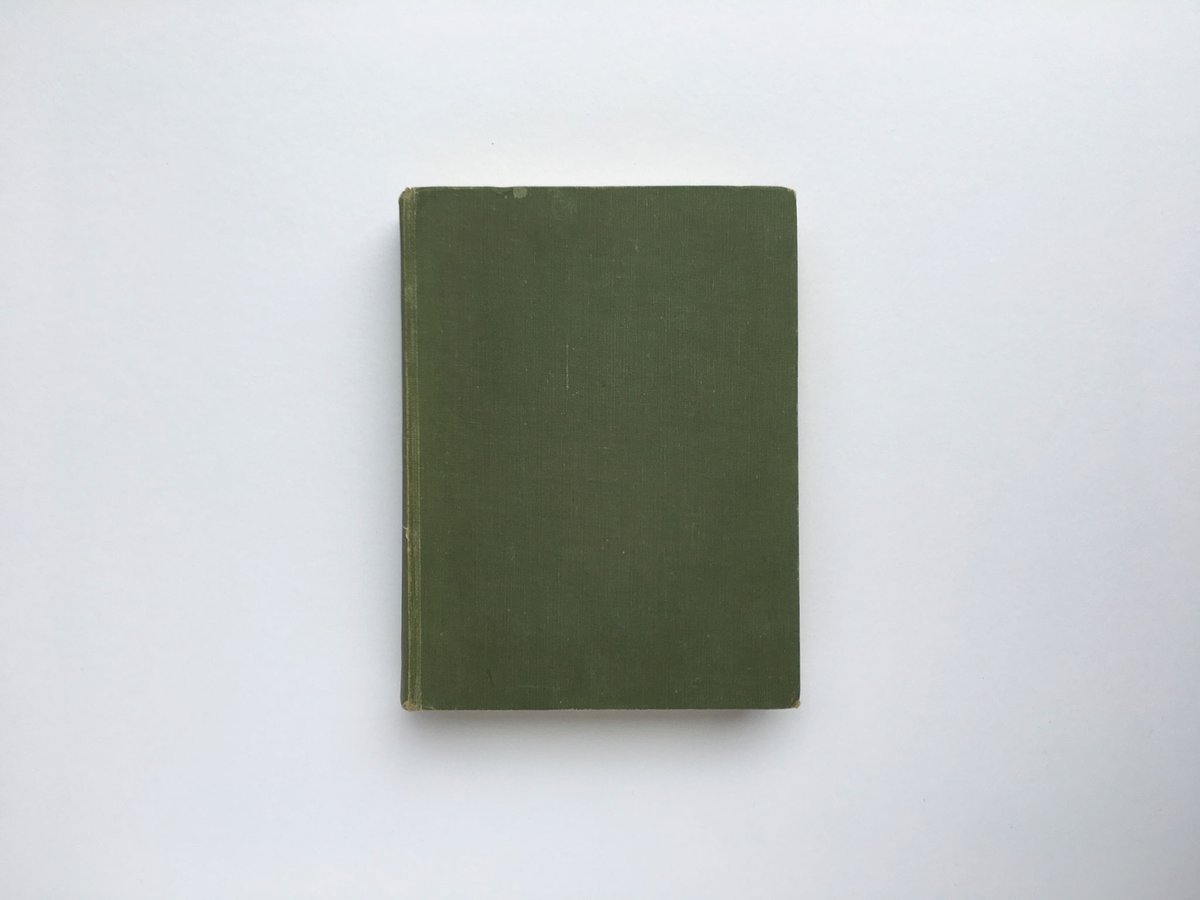 867 pages (excluding foreword and dedication). A truly astounding work - Ken Worpole lauds it as 'one of the great works of 20th century English social history', written in response to the catastrophic floods which devastated wide expanses of East Anglia (and beyond) and cost the lives of 300 people. And although I haven't had the time to read the Great Tide, I gained an insight into it via Ken Worpole and Jules Pretty, who both refer to it for their descriptions of the flood in 'The New English Landscape' and 'This Luminous Coast' respectively; and, leafing through it, the sheer amount of detail gathered, the hour-by-hour account of the events unfolding, the recording of minute details, testifies to its epic nature - and imparts an idea about the scale of the impact the event must have had on the regional psyche. The work was commissioned by the County Council of Essex, and was published in 1959 - given the scale of the work it must have taken Grieve a considerable number of the intervening 6 years to complete the work; I doubt that anything only marginally comparable would be commissioned by a public institution in contemporary Britain. 
The book is arranged into 7 chapters; the first gives a historic overview over Essex' relationship with the sea, from the Middle Ages to the (then) present day. Chapter 2 details the meteorological conditions of the preceding two days, which led to the sudden and entirely unexpected surge. Chapters 3 to 5 provide a highly detailed account of the events unfolding on January 31st and 1st of February. Chapter 6 describes the following two weeks, describing rescue and relief operations against the challenge of further spring tides. Chapter 7 details the recovery and restoration efforts over the following months and years. The book is richly illustrated with photographs, maps and charts, and contains a fold out map at the end, visualising the flood damages in the county.
The book is readily available via Abebooks or Amazon; prices and quality seem mostly reasonable.
I sincerely hope that one day I find the time to read the book.